Experience Princeton All Over The World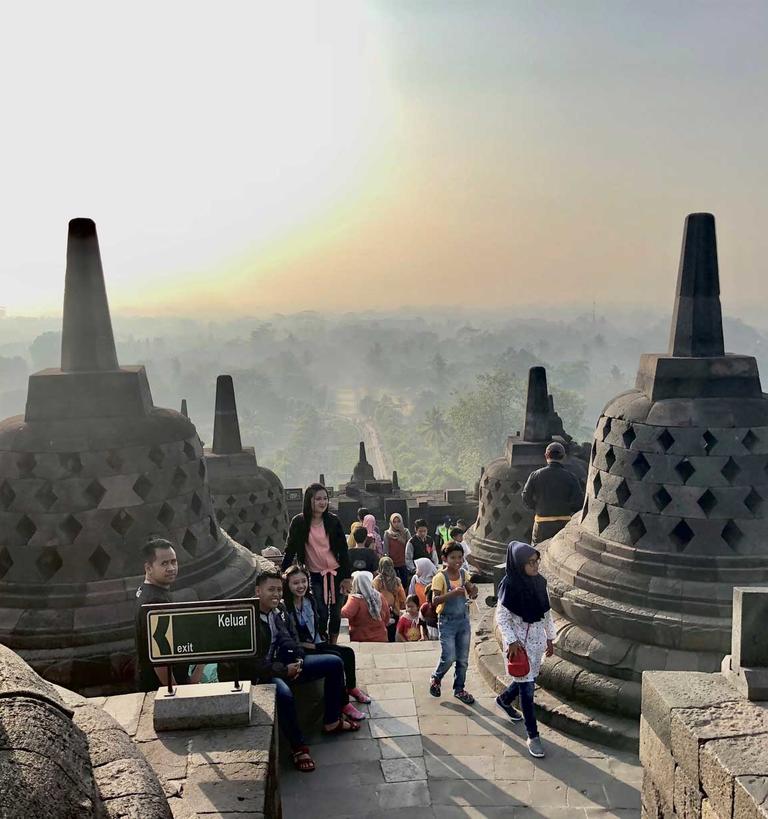 International engagement is central to Princeton's research, teaching and service activities. Find out more about what it means to be an international university with a global presence.
Discover Princeton's International Opportunities
I am an undergraduate student and I want to …
I am a grad student, postdoc or faculty and I want to …
I am an administrator and I want to ...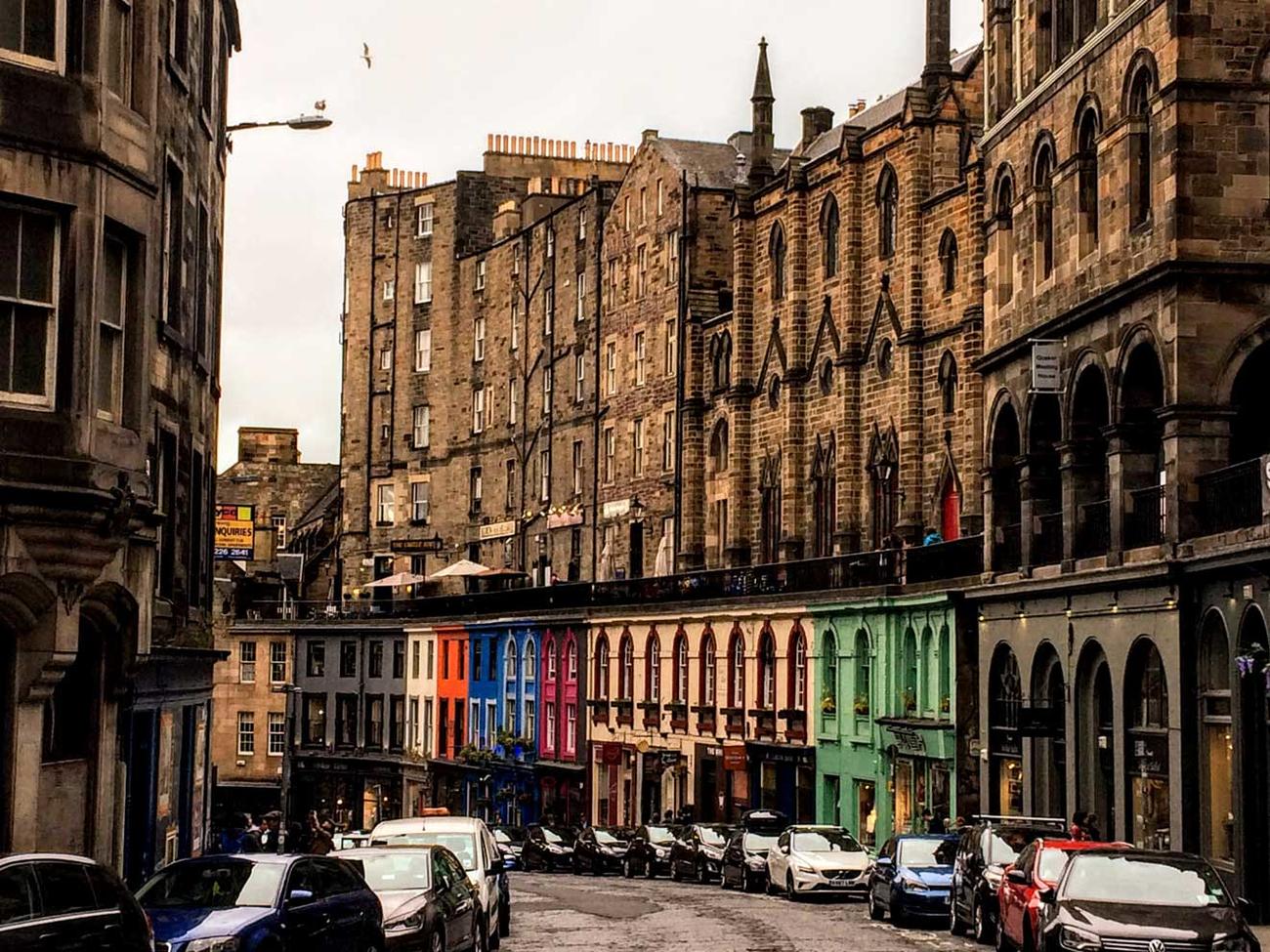 Familiarize yourself with Princeton's guidelines and requirements to ensure that your trip is in compliance with U.S. government and University rules.
Explore
Discover the resources and services available for international research, learning and teaching abroad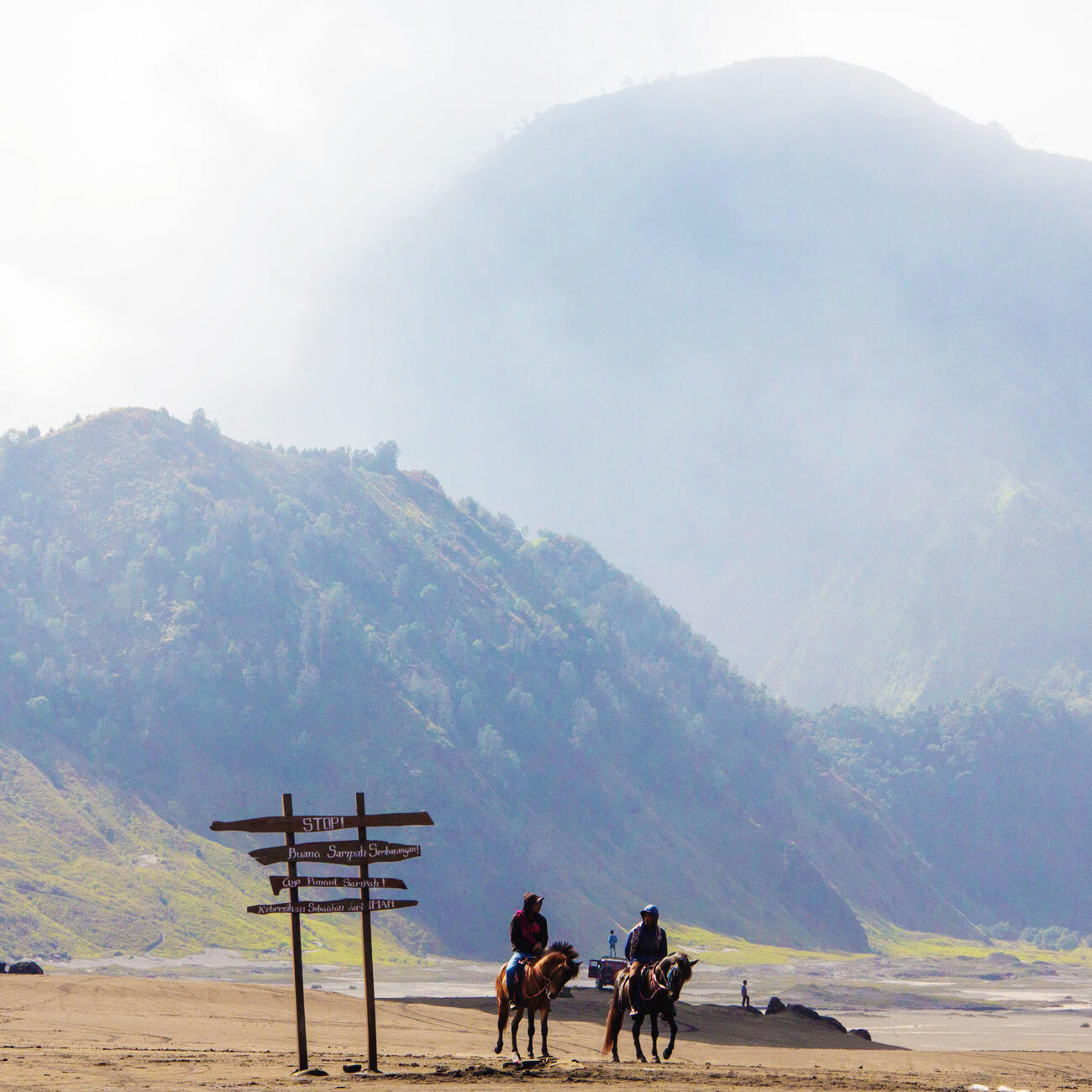 Undergraduates can plan international ventures and build relevant campus coursework before and after their journeys to deepen their experiences.