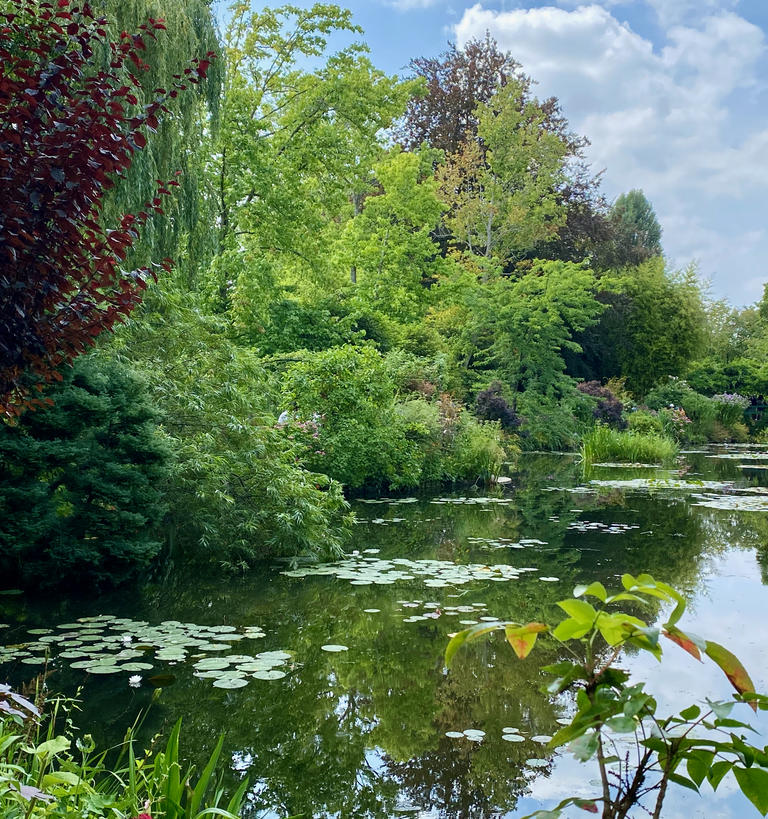 At Princeton, offices and programs across disciplines work together specifically to provide opportunities, advice, and resources for students, scholars and faculty in their international pursuits. The offices listed below may serve as a starting place for any questions about international programs and initiatives at the University.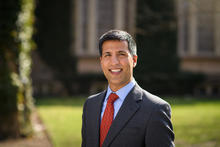 The Office of the Vice Provost for International Affairs and Operations (VPIAO) advances internationalization efforts across campus by facilitating research opportunities abroad, fostering global scholarly networks for faculty members and graduate students, overseeing efforts to promote safety and security for Princeton travelers abroad and supporting international programming for undergraduate and graduate students. The VPIAO oversees the development and approval of all institutional and departmental international Memoranda of Understanding (MOUs), exchange programs and certain international contracts. As a delegate of the provost, the VPIAO facilitates campus visits of international guests, dignitaries and public figures.
On this website, you can find information about: 
Office of the Vice Provost for International Affairs and Operations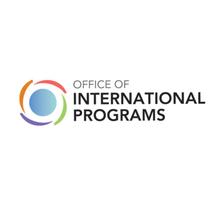 The Office of International Programs (OIP) is home to a wealth of resources for meaningful work and study abroad at every stage of a student's academic journey. The office, which is part of the Office of the Dean of the College, has more than 100 fellowships available to undergraduates and alumni, international internships in more than 50 countries, bridge-year opportunities for incoming students and many opportunities to spend semesters abroad. OIP advises students seeking high-quality opportunities abroad throughout the year; offers funding for international internships and study abroad; develops, promotes and coordinates international academic activities for Princeton undergraduates; and provides ongoing support for students participating in international programs. 
On this website, you can find information about: 
Office of International Programs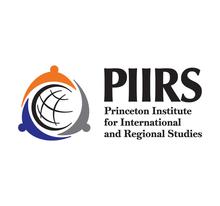 The Princeton Institute for International and Regional Studies (PIIRS) is the University's interdisciplinary hub for research, learning and dialogue on global issues and intersecting world regions. PIIRS houses research centers in India, China and Brazil; the Global History Lab; the Fung Fellows; the World Politics journal; five certificate programs; Global Seminars; and Exploration Seminars. The institute funds faculty research that serves to improve understanding promote knowledge about issues of global concern as well as graduate dissertation research and writing. Undergraduates may enroll in PIIRS' five certificate programs and its international immersive learning opportunities: the PIIRS Global Seminars and Exploration Seminars.
On this website, you can find information about: 
Princeton Institute for International and Regional Studies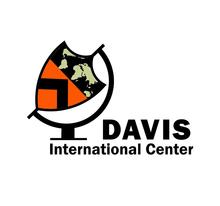 The Davis International Center is committed to providing services and programs that support the growth, development and welfare of international students and scholars on multiple levels — immigration regulatory advising and processing, cultural adjustment, social enrichment and assistance with practical matters related to living in the U.S. The Davis IC also acts as a center for cultural and educational programming that advances cross-cultural understanding and interaction between U.S. and international students and scholars and promotes cultural competency across the University.
On this website, you can find information about: 
Davis International Center