Funding for International Activities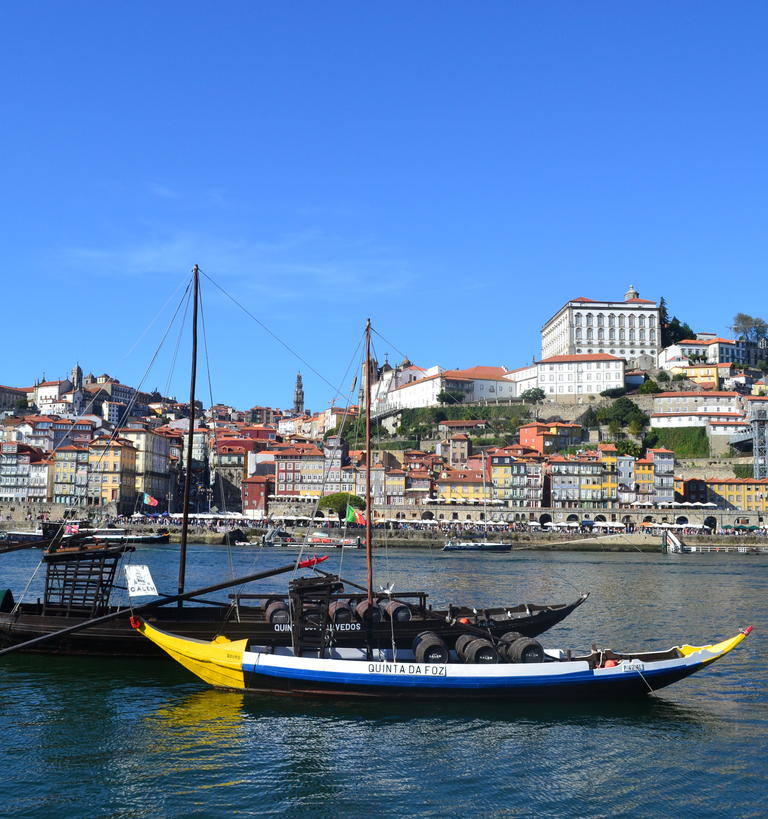 The University provides a number of programs and funding for faculty and students to connect their scholarship to experiential learning across the globe. These funds vary widely in their particulars such as typical sizes of allocations, proposal requirements and deadlines, selection criteria and processes, durations, etc. 
Undergraduate* and Graduate students can find most funding opportunities in one tool, the Student Activities Funding Engine (SAFE)  
*Please note that many student-facing programs have additional funds to help those with low-income status defray out-of-pocket costs. Check with program administrators for details.
Graduate students can find additonal funding, hosted by the Dean for Research, at the Princeton Research Funding Gateway. The Gateway is intended to help Princeton faculty, postdocs, graduate students and staff discover internal Princeton funding, as well as possible support from industry, foundations and government.
The world is your classroom
Concerned about cost of international activities?