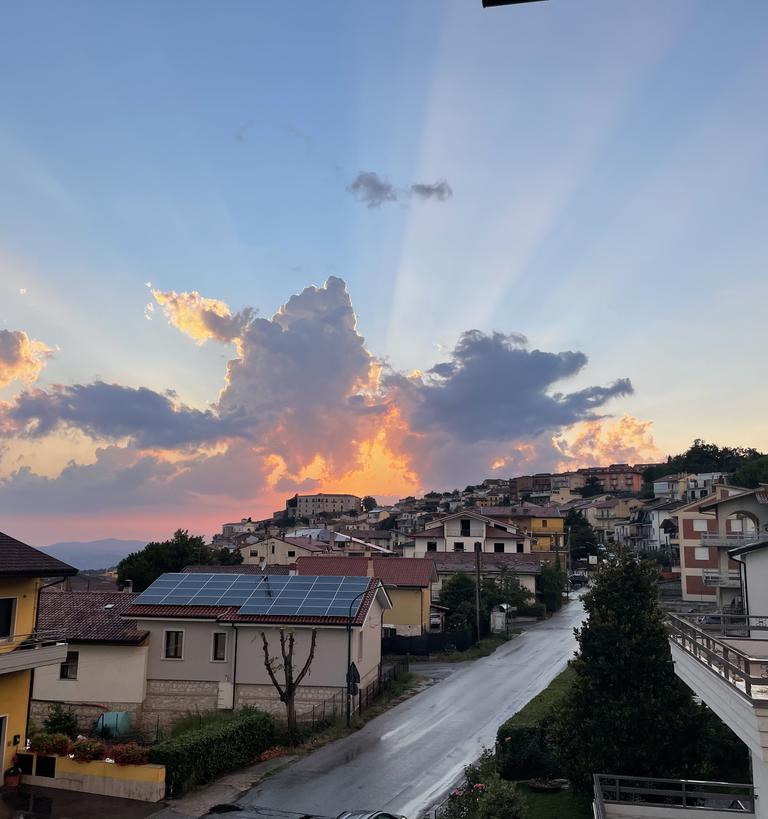 The Global Safety & Security (GS&S) unit provides the Princeton University community with governance, guidance and advice, risk assessments, training and other direct support related to international operations and global mobility. The GS&S mission is to enable wider, more meaningful international engagement through programs and policies that promote smart worldwide risk mitigation.
Global Safety & Security (GS&S) supports Princeton University travelers by:
Developing and maintaining policies and standards related to global travel
Monitoring the world for incidents and events that have the potential to disrupt Princeton University travel and international operations
Informing travelers about destination- and profile-specific safety and security risks
Preparing travelers through a variety of mediums, such as briefings, trainings and consultations
Managing the Enroll My Trip system and registration process
Conducting risk assessments for new and existing programs and high-risk travel
Coordinating with International SOS on medical and other types of assistance, including evacuations
Planning for emergencies abroad
Leading international crisis response efforts
As part of our commitment to supporting global travel and facilitating collaboration across Princeton, GS&S also coordinates and leads the following groups:
Global Risk Committee (GRC)
International Crisis Management Team (ICMT)
International Forum
HAVE A QUESTION?
Contact Global Safety & Security (GS&S) at GLOBALSAFETY@PRINCETON.EDU if you have questions that aren't addressed on the GS&S website! Please note that this inbox is monitored during business hours only.