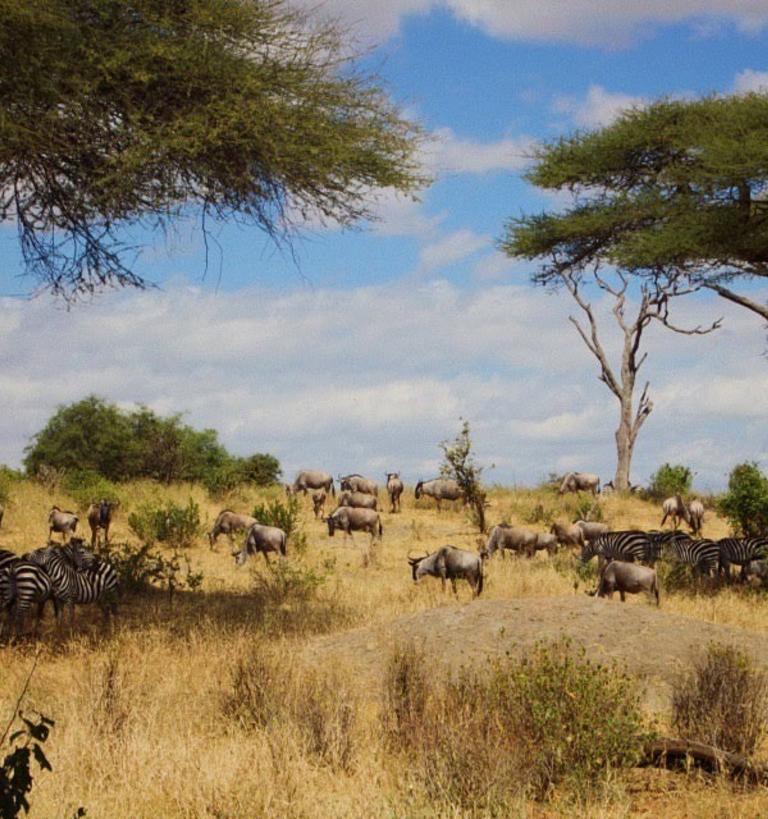 Here you will find information and resources about the risks you may face in different destinations worldwide.
The destination risk categories listed correspond to the definitions and requirements in the Permitted Travel Policy. Risk categories are reviewed at a minimum on a monthly basis.
Note that some destinations may have multiple risk categories for different areas. Be sure to expand a destination's entry for full information.
If you have questions, please contact GS&S for further guidance.

Risk Category B

Risk Category A

Risk Category C

Check State Department Advisory

Risk Category X

Mixed Risk (Expand destination for more info)
International Destination Risk Resources
U.S. Destination Risk Resources
Researching the conditions and risks in the places you wish to travel is one of the most important first steps you can take towards a successful journey. The Global Safety & Security office has collected here resources to assist in that process and is also available to provide individual consultations.