Frequently Asked Questions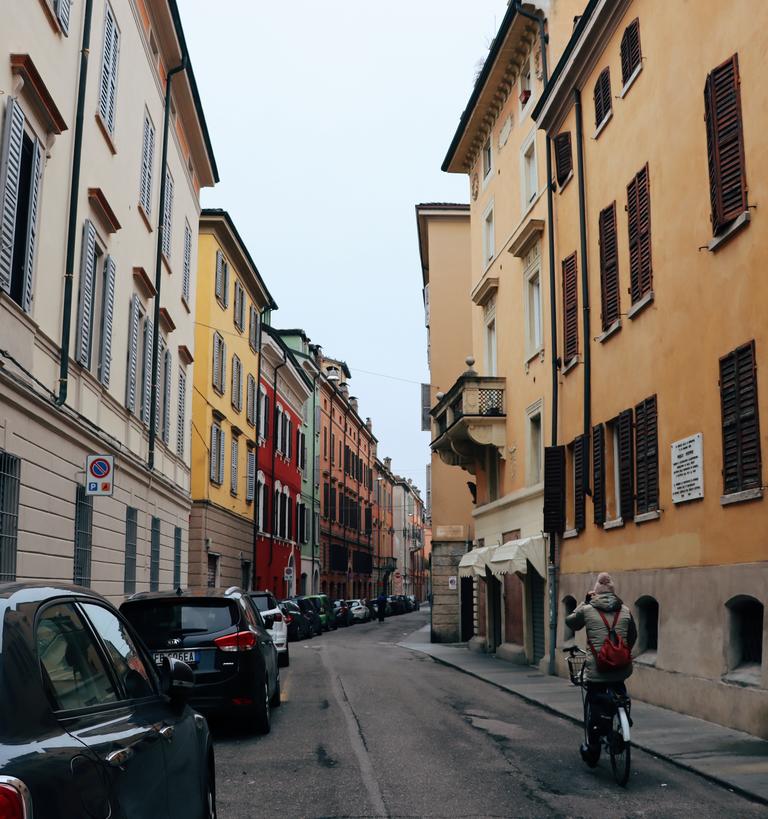 Frequently Asked Questions
Travel Requirements
Traveler populations, risk categories, certifications and exceptions, and prohibited locations.
What has changed for risk categorization in the new Permitted Travel Policy?
The approach for determining requirements based on risk categorization has been simplified. The matrices have been redesigned to help the process. The established risk categories (A, B, C, and X) remain unchanged, but you may notice the matrices now display requirements based on traveler population and are color coded (traffic signal approach) to further associate risks to requirements.
We continue to use a variety of open source and curated information resources to guide the baseline risk categorization process. Professional assessment of locations and the health, safety, and security risks, especially as it relates to travel conducted by the University community, further informs our categorization process.
GS&S reviews risk categorization on a monthly basis and on an ad-hoc basis, as needed.
Can you tell me more about GS&S risk categories and what they mean for my travel?
GS&S has established a risk categorization framework to communicate general health, safety and security risks at an intended destination. The three main categories (A, B, and C) progress from lower risk destinations (Category A) to medium risk destinations (Category B) and higher risk destinations (Category C). There is one additional category for destinations that have risks present that cannot be effectively mitigated or in which the University is wholly unable to support travel (Category X). GS&S reviews risk categorizations monthly and publishes changes to the Princeton community on the GS&S website. Major in-country developments may prompt GS&S to conduct an ad hoc manual review and adjust a destination's category accordingly.  
Health, safety, and security (HSS) risks affect University travelers in all destinations. The extent and nature of HSS risks vary from destination to destination, as they are often related to the wider political, social, economic, and security environment in a particular country or location. They often include:
Armed conflict  
Crime 
Civil unrest and protest-related violence 
Disease outbreak 
Kidnapping/hostage taking by criminal or terrorist groups 
Poor healthcare infrastructure 
Terrorism 
Wrongful detention by a foreign government 
GS&S considers the extent of the HSS risks present in a location, in addition to factors that may specifically compound risks to University travelers and the existence of restrictions on exports, financing, research, transactions, and insurance coverage.  
Risks such as those listed above are particularly elevated in Category X destinations, to the extent that at least one of the below conditions is present:
Significantly endanger the life, health, and safety of University travelers 
Significantly hinder the ability of government authorities to support University travelers 
Significantly hinder the ability of Princeton University to support University travelers 
Cannot be mitigated by the traveler or Princeton University within reasonable bounds 
University travelers can search for their destination's risk category on the GS&S website. Based on the risk category and the traveler population (student, faculty, or staff), University travelers can determine their requirements and begin the Enroll My Trip process. Please note that if a University traveler desires to travel to a higher risk destination, a certification or exception may be required. There are no exceptions for students to travel to an X destination at this time. 
University travelers who desire to travel to a Category X destination are required to submit an exception request. In doing so, University travelers are responsible for reviewing destination risk information and developing strategies that can be realistically adopted to mitigate health, safety, and security risks. Travelers may reach out to GS&S for guidance on identifying risks and developing mitigations but must develop their own plans. This does not guarantee an Exception will be approved. 
Global Safety & Security consider the risks, traveler's profile and experience, and planned activities during the residual risk assessment process and makes a recommendation to the University exception approver.  
I want to travel to [Location]. How do I know [Location]'s risk category and is it a permitted travel destination?
The easiest way to reference a destination's risk category is to look it up on the Destination Guidance page. Using the key on the page, you can see that locations will be labeled with their risk category (A, B, C, X).
For a small number of locations, you may see them labeled as M which refers to being a "mixed category" location. This means that there are areas within the country that have a different risk category than the rest. A great example of this is Egypt where most of the country is assessed as Category B risk, but some specific areas are assessed as Category X due to significant security risks and assistance limitations that cannot be mitigated.
Once you know your risk category, you can crosscheck this against your traveler population (page 4 of the Permitted Travel Policy) to determine your requirements. If a Certification or Exception is required, this must be completed following the established process (including uploading the completed document to your travel enrollment) prior to travel commencing.